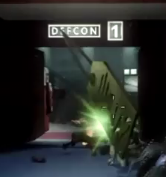 "
Attention freaksacks, everything must go!
" —
Tank Dempsey
Fire Sale is a Power-Up on the Call of Duty: Black Ops maps of Kino der Toten, "Five", Ascension, Call of the Dead, Shangri-La , and Moon . It has two effects. First, it makes the Mystery Box spawn in all locations, and cost only 10 points. Second, it reduces the price of all weapons off the walls and their ammunition.
If a player opens the Mystery Box and the Fire Sale expires, the box will stay in that location until the weapon is either taken or floats back into the Mystery Box. After doing the Moon Easter Egg (when Richtofen becomes in charge), the Fire Sale Music changes.
There is an alternate version of the Fire Sale dropped by the Pentagon Thief called the Bonfire Sale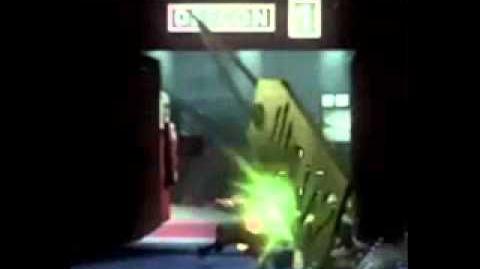 Ad blocker interference detected!
Wikia is a free-to-use site that makes money from advertising. We have a modified experience for viewers using ad blockers

Wikia is not accessible if you've made further modifications. Remove the custom ad blocker rule(s) and the page will load as expected.