Kevin Sherwood is the writer and guitarist of some the hidden songs you can find in the Nazi Zombies game mode. He worked with vocalist Elena Siegman during Call of Duty: World at War and also during Call of Duty: Black Ops, and worked with vocalist Clarke S. Nova  during the majority of Call of Duty: Black Ops II, but also worked with vocalist Malukah for Where Are We Going  and Always Running, and made one final work for Call of Duty with each of the vocalists for the song Archangel.
His page can be found here.
Below are the songs Kevin wrote listed in order they appear.
Some of his work
Edit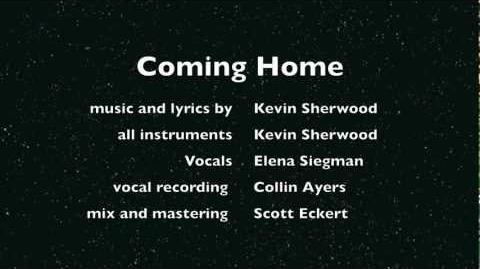 Ad blocker interference detected!
Wikia is a free-to-use site that makes money from advertising. We have a modified experience for viewers using ad blockers

Wikia is not accessible if you've made further modifications. Remove the custom ad blocker rule(s) and the page will load as expected.